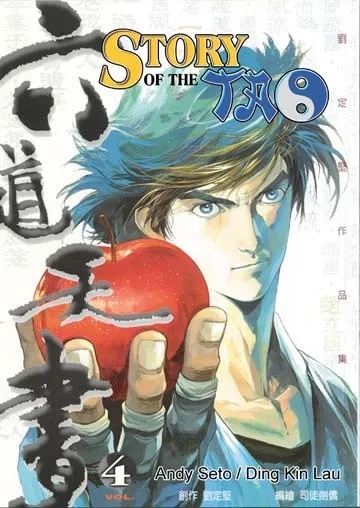 STORY OF TAO 4 Vol.4
STORY OF THE TAO VOL.3
Dream Taiyi, the most alluring object of Datura's lust - is wed to someone less handsome than our hero, or so he thinks. Is this, another dream? Also, Fei battles the grotesque union of both Old Sanns. But will the others survive their own battle test?